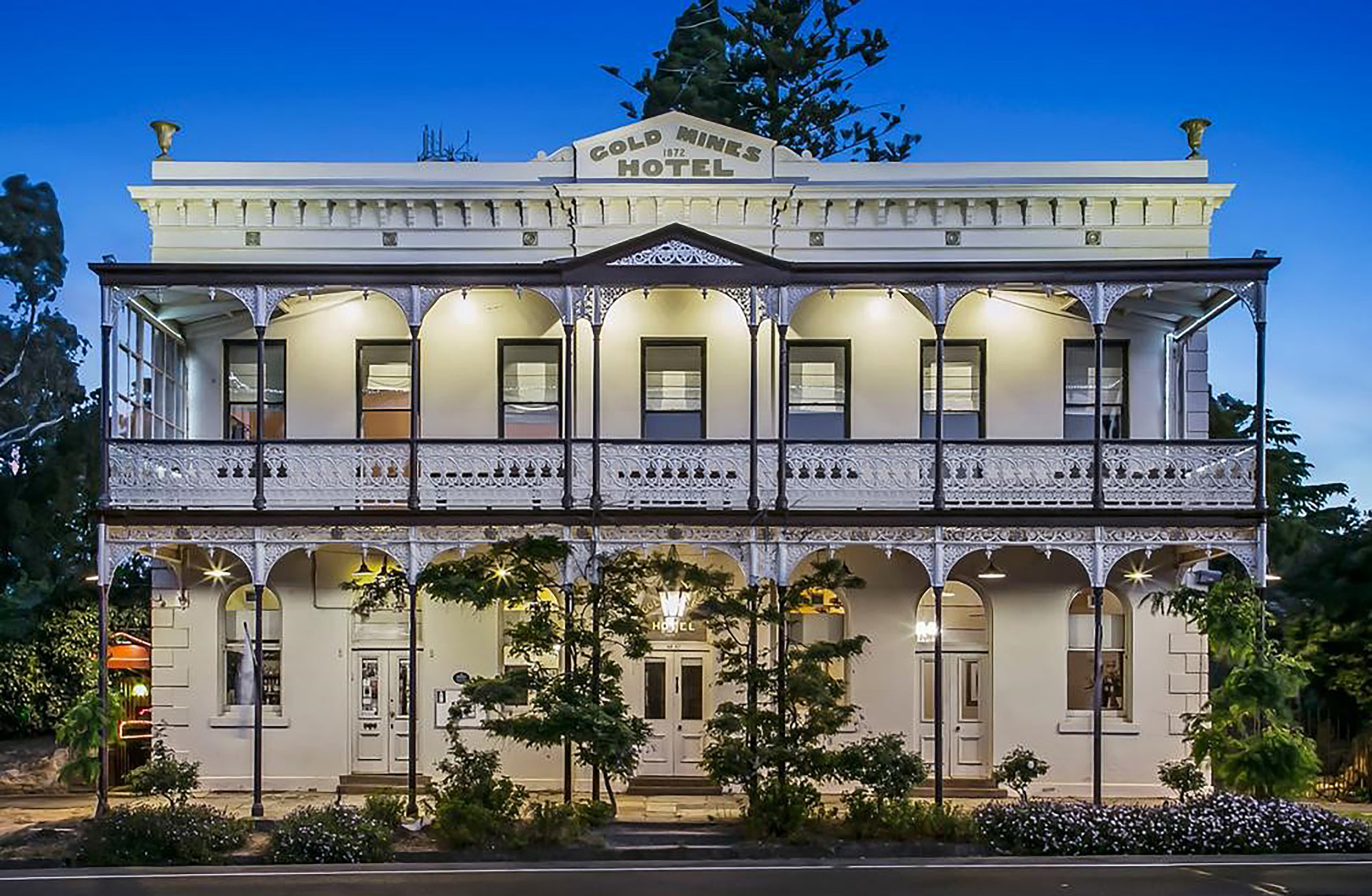 The Gold Mines Hotel was built in 1872 and represents the height of prosperity, thanks to the discovery of gold in Bendigo.
The hotel is positioned on an elevated 1.2 acre site in central Bendigo opposite the historic Victoria Hill Mine. This mine became a source of David Chaplin Sterry's wealth and prosperity and he finished building the hotel in 1872. This elegant Victorian Hotel is only minutes from central business district of Bendigo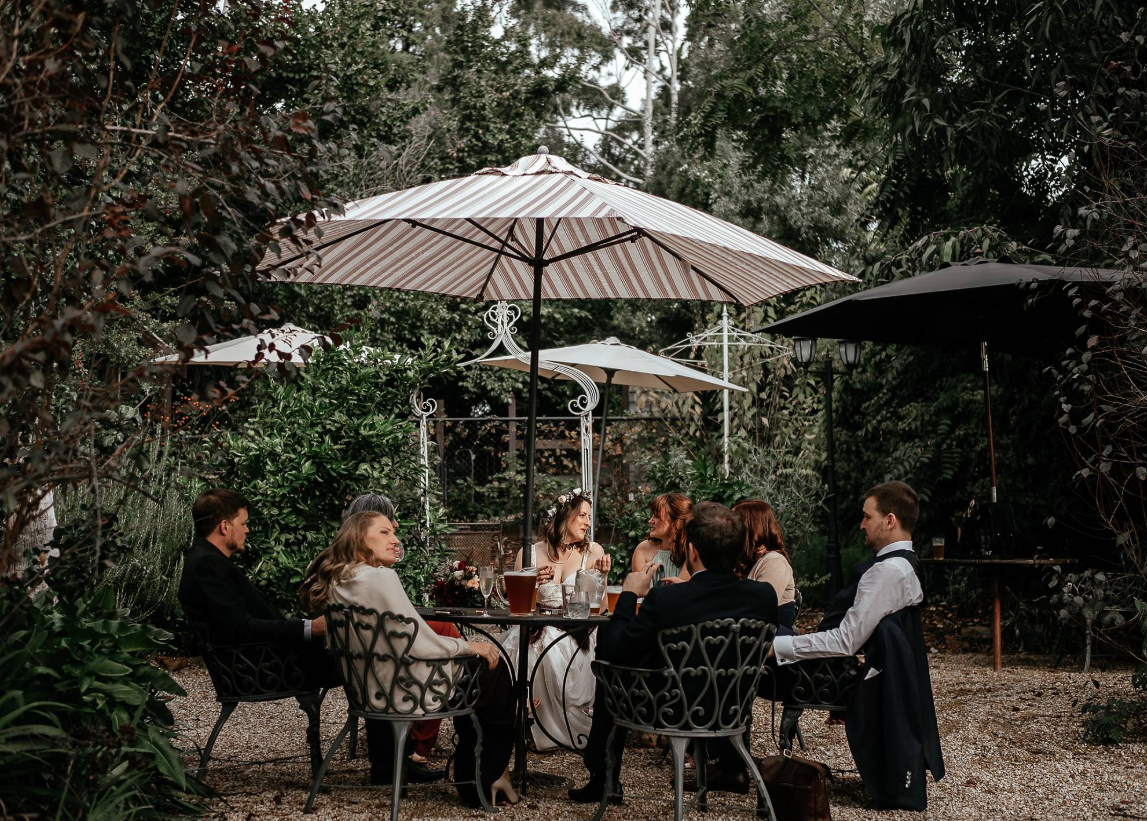 Find a spot in this historic garden and enjoy something to eat and drink with family or friends
The property boasts one of Bendigo's oldest historic gardens. Designed in the mid 1800's by David Chaplin Sterry, this private retreat has only recently been open to the public to enjoy.
A warm and welcoming environment making guests the number one priority.
The Gold Mines Hotel offers a number of dining options, including private dining rooms to courtyard dining. The Hotel has one of the top 10 beer gardens in Australia. The menu designed by Executive Chef Tim Foster, celebrates the best of contemporary Australian cuisine in this historic venue.